You might come across an error message reading "Printer not responding" while trying to print something. Multiple reasons cause this problem such as improper configuration, bad hardware status, faulty drivers, etc.
 If your printer also suddenly stops responding, then don't take it to a repair shop immediately because the method is really simple. It's something you can quickly fix yourself without any special technical expertise. 
Let's learn in detail about this problem along with the most effective troubleshooting techniques.
Why Do You Encounter Printers Not Responding Issue?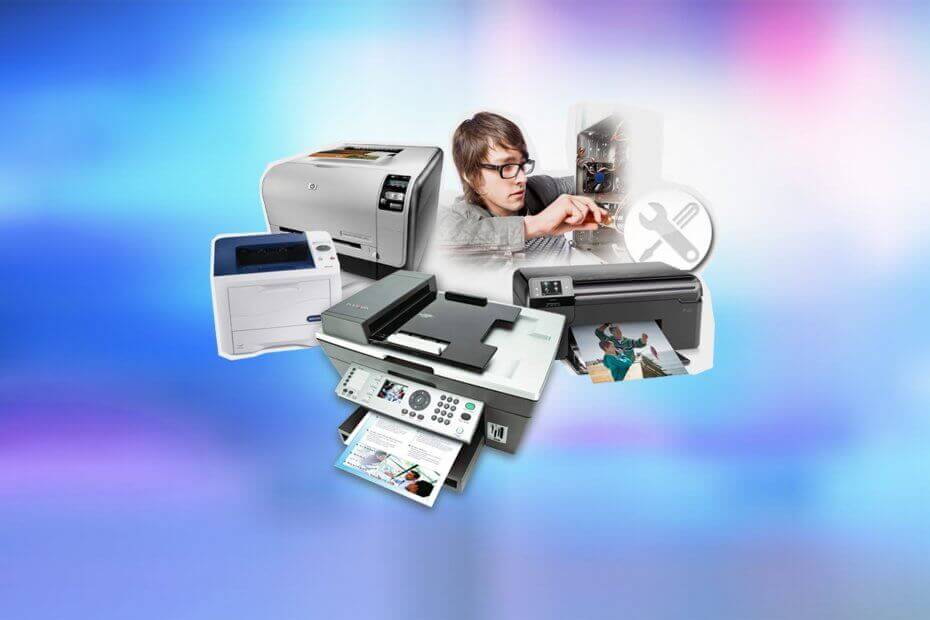 You see this issue due to multiple reasons such as: Not using your printer for a long time or papers are jammed causing the error to pop up.
The communication between printer and computer is blocked due to which the computer thinks the printer is "Offline". There is an internal setup problem with your computer or printer.  This depends on whether you use a Mac computer or Windows PC for printing. Let's check the solutions to apply when you encounter a Printer not responding issue.
Repairing Methods For Printer Not Responding Problem
Maybe your printer is offline and non-responsive because you disabled sleep mode, or did not turn it on, or haven't connected the cable properly. Whatever the reason is, here are the best troubleshooting techniques to follow when your Printer is not responding.
Check your Firewall and Antivirus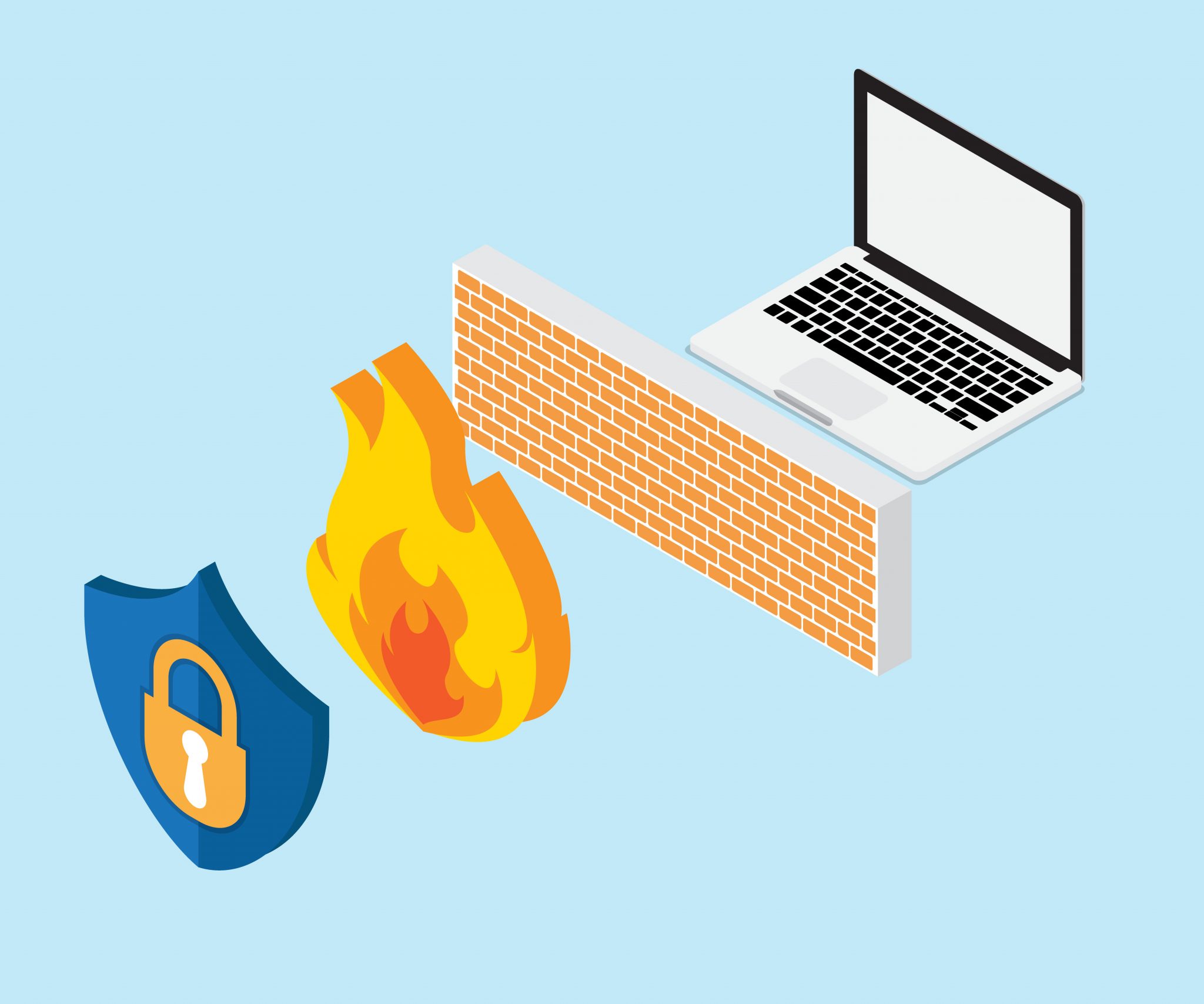 Your firewall and antivirus may cause the Printer Not Responding notification to display on the screen. You see this mostly while using a network printer or WiFi. To see whether the antivirus is causing the issue, turn it off for a few minutes and see if it works. If this is not the case, the next step is to uninstall the antivirus software.
If the problem persists, check again. If deleting the antivirus resolves the problem, you should seriously consider switching to another antivirus software. You can find multiple excellent antivirus software available, but if you want something that does not interfere with your computer, BullGuard is a good choice.
Verify the Printer Connections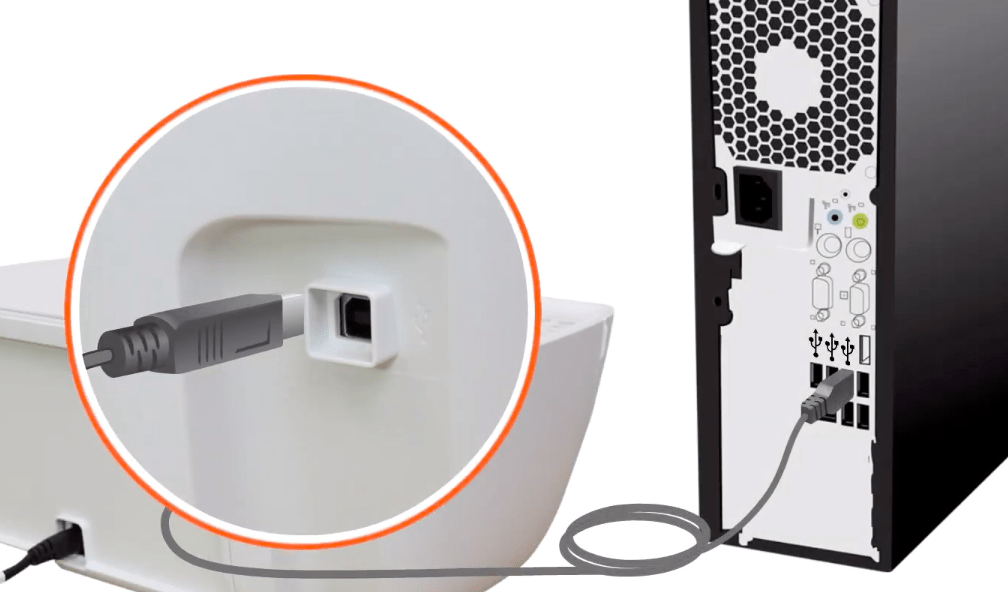 The first thing to notice is your printer's connections to the laptop or desktop to make sure they're all correctly plugged in.
If your printer is connected through USB, try attaching it to a different USB port. Also, verify that your printer is linked to an appropriate Wi-Fi network.
 Updating Your Printer's Driver
Open "Device Manager". Users can do it by tapping "Windows + X" and selecting "Device Manager".

Find the printer now, right-tap on it, and select "Update Driver".

Thereafter, select "Search automatically".
The Printer not responding warning can also occur due to outdated printer drivers. But, you may easily resolve this issue by updating your printer's drivers.
The Device Manager is the quickest way to resolve this. When you do this, Windows will attempt to find the right driver for your printer.
However, if that also did not work, then open the manufacturer's website and install the most recent driver.
To prevent a manual method, you can download missing drivers automatically as well.
Run "Printer Troubleshooter" (Canon Printer Not Responding Windows 10)
Hold "Windows + I" for accessing the "Settings".

After it opens, visit "Update & Security".

Select "Troubleshoot" and then "Printer". Thereafter tap on "Run the Troubleshooter".

Just follow the prompts and finish the troubleshooter.
Once the troubleshooter completes repairing the problem, this issue will be repaired.
Read also : Troubleshoot Brother printer
Set your Printer To Default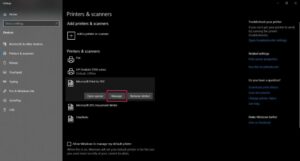 Enter "Default Printer" inside "Cortana Search Box".

Now choose "Change Default Printer" to access the window.

That specific window has an option "Let Windows handle the default printer, if required, off it.

Now you will see a green tick in the tab "Devices and Printers" for highlighting your default printer. Right-tap on the available printer there and hit "Set Default Printer".
Do not forget to check that the printer not responding is set to default. Remember that Windows 10 provides the option of a default printer that configures your last printer automatically.
Restarting Print Spooler Service
You can repair the printer not responding to the issue by restarting the print spooler service. It manages all of your computer's print jobs. Sometimes, things can go wrong and you can encounter print issues. In such a situation, restart your print spooler service. The steps are:
(Note: Login as admin to your system before proceeding).
Hold "Win + R", and write-up "Services. MSC". Hit "Enter".

Now locate "Print Spooler". Tap twice to access this service.

Tap on "Stop" inside "Service Status" and click "Start". (If the status of the service is Stopped, hit "Start"). Thereafter click "OK".
In this way, you can restart the Print Spooler service. Test your printer again to see whether the error is resolved.
Set the Correct Port
To make your printer run properly, configure your printer settings. The steps are:
Press "Win + R".

Type-up "Control".

Tap "Devices and Printers".

Under "Printers", right-tap on your printer. 

Now choose "Printer Properties".

Tap "Change properties" after hovering to the General tab.

Under "Ports, hover to "Print Following Port",  mark the port having your printer's name. Ensure that the port description includes DOT4 or USB. However, if you use a WSD, USB connection, IP or network, then hit apply after choosing the port.

Now, return back to "General". Tap on "Print Test Page" for performing a printing test to verify that you have chosen the appropriate port.
After doing that, the problem of the printer not responding will be resolved.
Installing the Newest Updates
If your computer displays the text "Printer not responding," then it might be because of a missing update.
Sometimes, certain issues on your system occur and in order to resolve them, you must install the most recent updates.
Microsoft releases new updates on a regular basis, and Windows normally downloads them automatically.
But sometimes, you may miss updates, here you can anytime install them manually. Through this,  Windows will start checking auto updates in the system's background and start the process.
Once it downloads the updates, just restart your PC so that installation could be successfully completed. Lastly, when you open the system, you won't see the Printer not responding anymore. The steps are:
Open the Settings app.

Navigate to the Update & Security section.

Click the check for updates button.
Clearing The Print Queue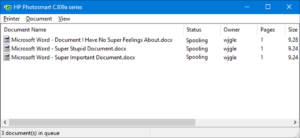 If you're printing a lot of documents, then your printer may become overburdened. Here, you can get a printer not responding to an error on your system. This occurs mainly due to the print queue being congested due to multiple printing commands. To remove the print queue, follow the procedure given below.
Inside the search box type "Cmd".

Right-tap on "Command Prompt Icon".

Thereafter choose "Run As Admin".

Write "Net Stop Spooler".

Access the "File Explorer".

Write up "C : \ Windows \ System32 \Printer\Spool' in the Address Bar.

Choose "All Files".

Hit "Delete".

Come back to the CMD prompt.

Lastly, type "Net Start Spooler" then hit "Enter".
The print queue issue has now been successfully cleared. The issue – Printer not responding must be resolved by now and you can print your documents again. 
Tips To Prevent Printer Is Not Responding Problem
The printer does not respond. It is a common and simple problem with Windows 10. You may also encounter this issue in the future. By following our tips as we have mentioned here, you can also avoid facing this issue again in the future.
Make sure your printer is clean

Update your printer drivers regularly

Don't overload printing tasks

Update Windows 10 OS regularly
By following our advice and taking care of the above things, you might not have issues with the printer not responding on your Windows 10 computer.
Last Thoughts!!
This post is a detailed guide for everyone looking to counter the printing not responding problems. Our team has put up all the content after reviewing more than 20 sources. We hope you will easily follow our instructions and will not get stuck in any such problem in the near future.